We're delighted to announce the launch of the Score FC App which has been developed over the past few months in conjunction with the team at 
Hark Digital
, mobile app design specialists.
Working alongside the team at Hark Digital, we have developed an app that includes everything you need to #PlayLikeAPro. The app is available now to download for free from both the App Store and Play Store.
Using the app you can book games and view the latest league fixtures. results, tables and highlights. We have also incorportated Off The Bench into the app where you can continue to find players to join your game or teams that are looking for extra players. Users of the app will receive exclusive offers, view our range of Birthday Party Packages and have the chance to vote in our new Goal of the Month competitions which will be starting soon. We plan to work with local businesses in the North Coast area to develop a loyalty scheme that rewards you for playing at Score FC, further announcements on this will be released in due time.
You can download the app by clicking on either the Apple or Android app store logo below.
Check out the Score FC App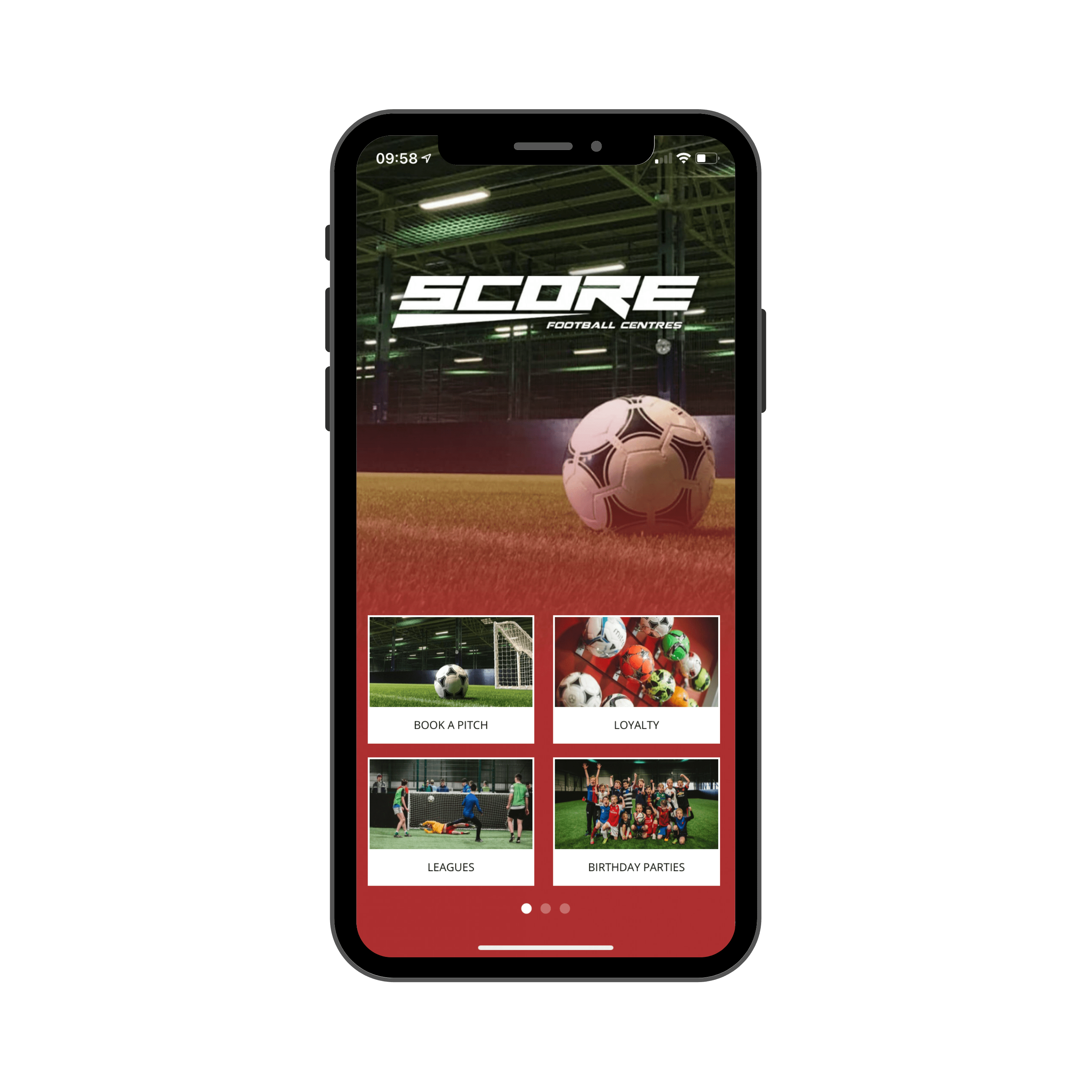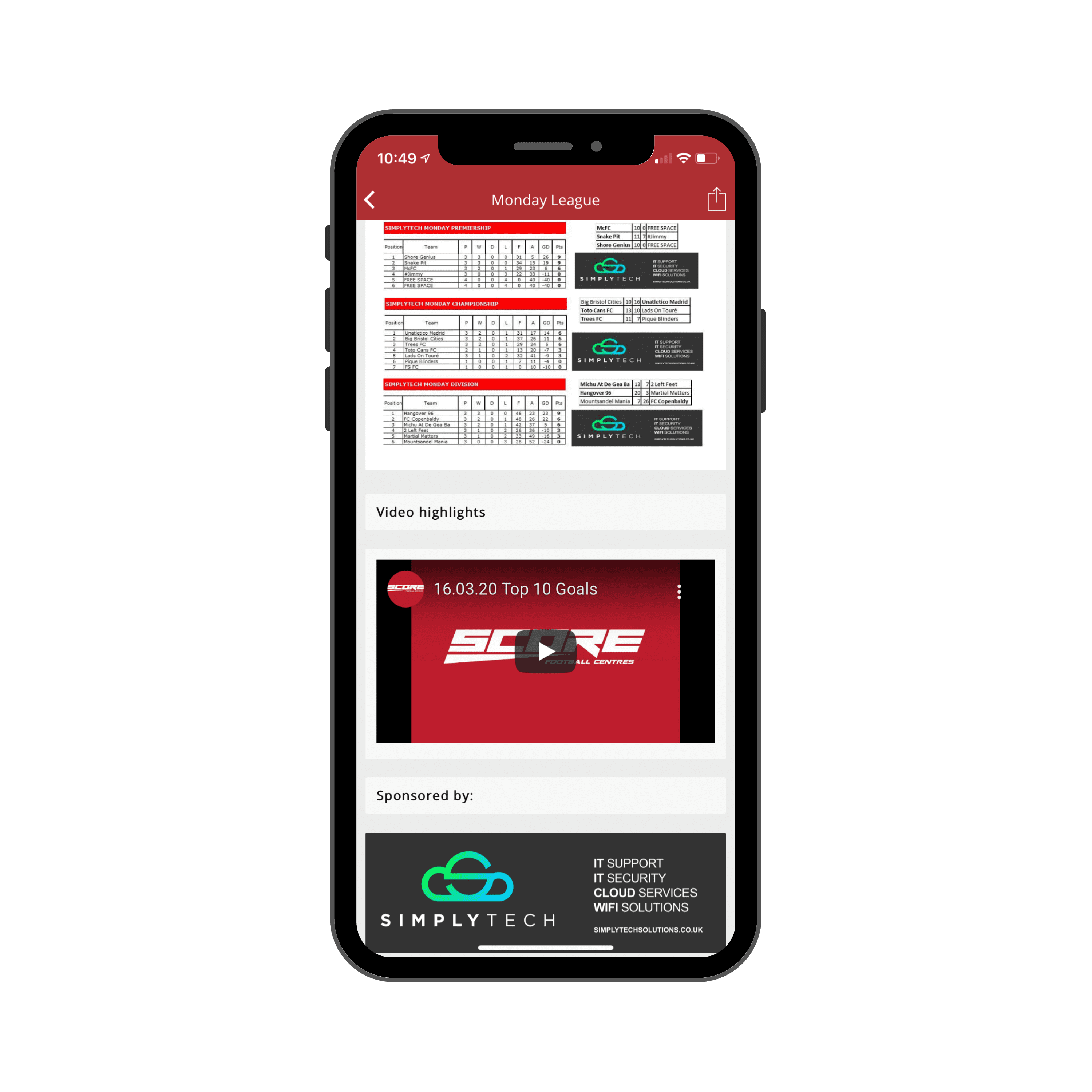 Thank you to the team at Hark Digital who have worked alongside us and enabled us to bring this project to life.
The Score FC App is the first of a few announcements we plan to make on what we have been working on over the past few months to improve your experience. Stay tuned for more news.