Ten weeks and 1455 goals later and Expecting Toulouse, MEFC and Shut The FA Cup were crowned winners of their respective divisions.
All three divisions were tightly contested and it until the 10th round of fixtures for Expecting Toulouse to win their division as Seaside Battalion chased them the whole way and after seeing Seaside Battalion win 25-2 in their final fixture of the season, Expecting Toulouse knew they needed three points to secure their title. Following a tight game with FC United of Bushmills with only one goal separating the sides, Expecting Toulouse lifted the title.
MEFC coasted through their division and went into their final fixture with the league already secured and finished the season six points above Moistinators FC. It was Shut The FA Cup who really set waves as they scored 142 goals on their way to the Division 1 and will find themselves in the Championship when the new season beings next Wednesday (26th October 2018).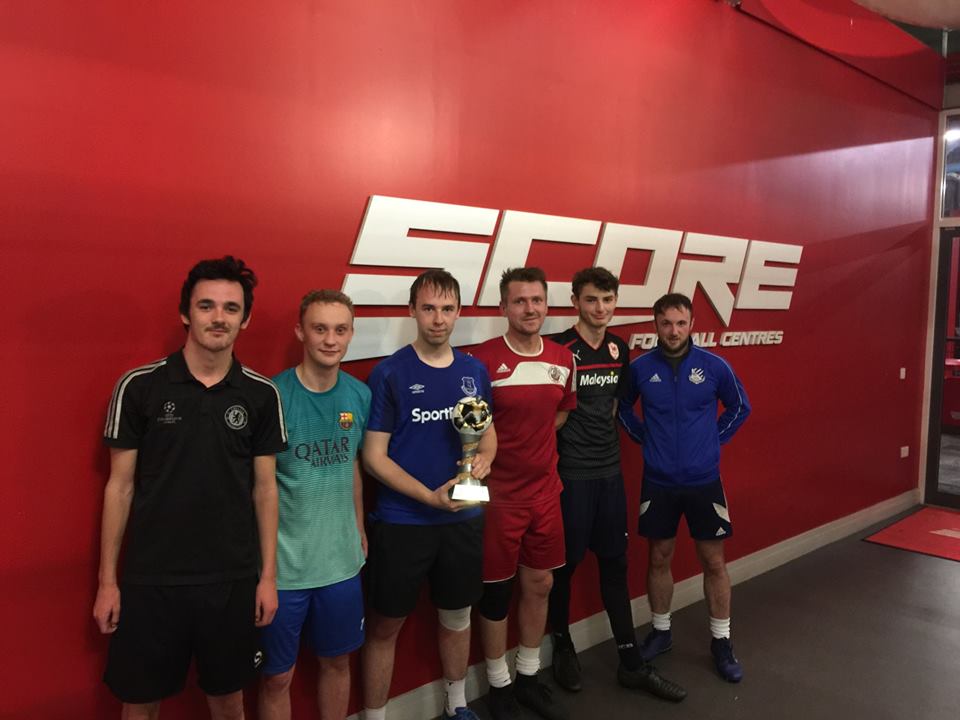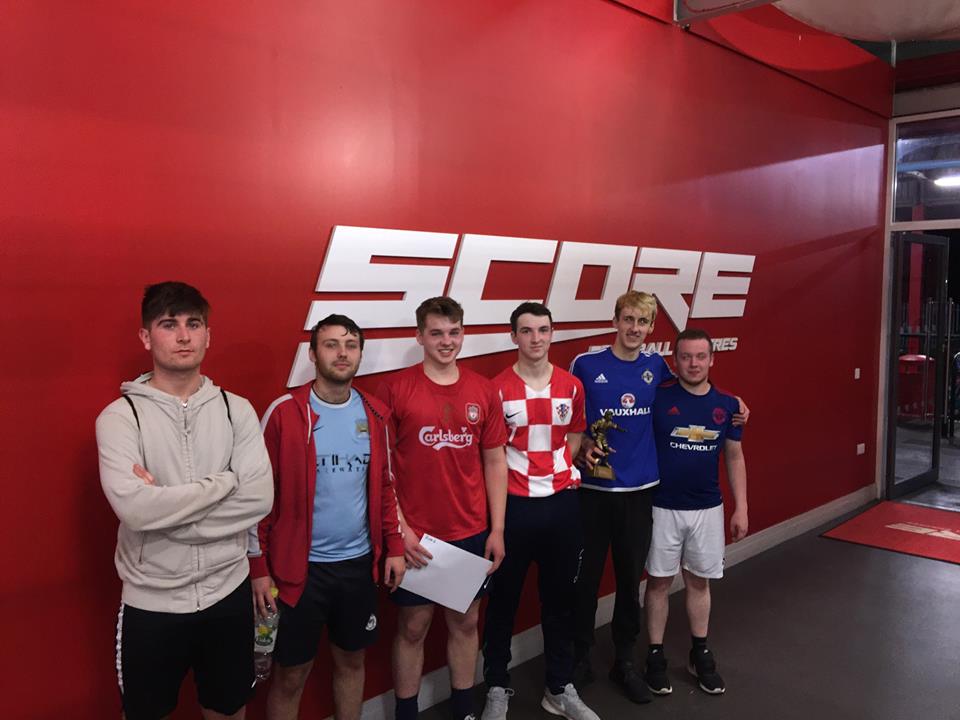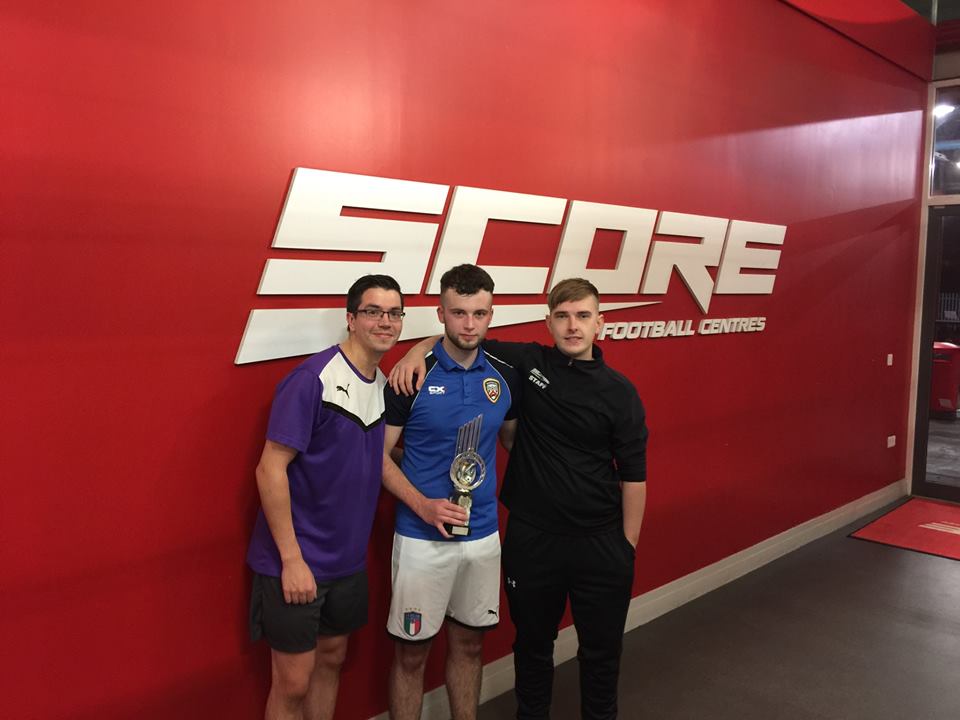 Are you interested in entering a team in the new season which kicks off on Wednesday? Simply click here and complete our online registration form or call us on 028 7032 6922.