Join our WhatsApp group
Scan the QR code below or click here
Off The Bench is designed to match players with teams or block bookings and vice versa. Nobody likes to be a spectator when you can pull on your boots instead!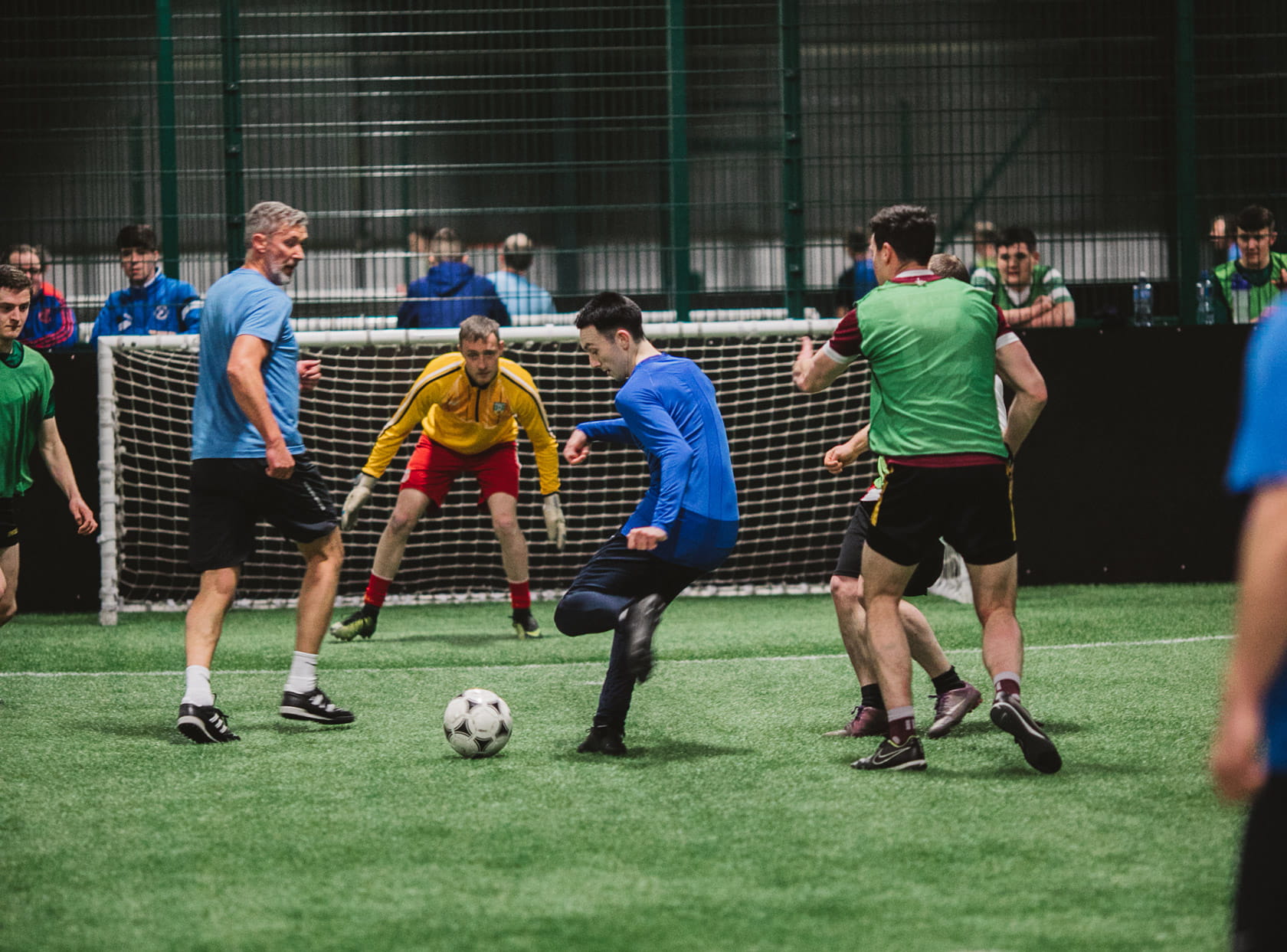 About Off the Bench
• Perhaps you are new to the North Coast and love football but not sure how to get involved in a regular game?
• Maybe you're a team in our league or a regular booking and are finding it hard to get numbers together.
That is where Off The Bench comes in handy. Our WhatsApp group is for those looking to play. Simply post when you want to play and if a team or a booking need a player they will let you know. Or if you need a player to make up your team or booking then just post when you are playing and let the Score community come to your rescue.
Contact Us
Registered Office:
Score Football Centres Ltd
Hillmans Way
Coleraine
BT52 2EB
Tel: 028 7032 6922
Email: info@scorefc.com
Company Registration Number: NI 612247
Website by No79 Design