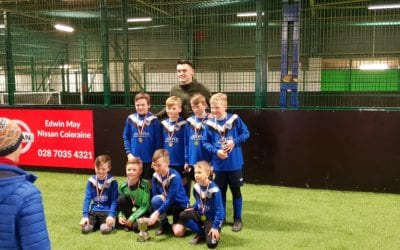 On Wednesday 16th January 2019 the annual Mullan Cup, competed for by local Primary Schools, took place at Score FC with schools from right across the North Coast coming to compete for the prestigious trophy. On the day all teams competed well and the spectators were...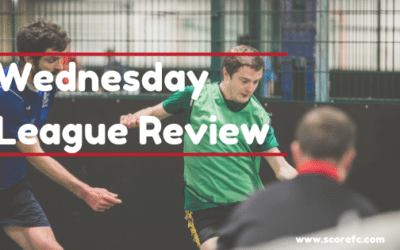 Ten weeks and 1455 goals later and Expecting Toulouse, MEFC and Shut The FA Cup were crowned winners of their respective divisions. All three divisions were tightly contested and it until the 10th round of fixtures for Expecting Toulouse to win their division as...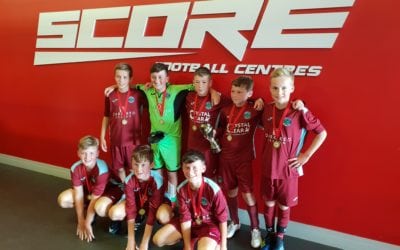 As part of our partnership with SuperCupNI, we recently hosted a 5-A-Side tournament that saw some of the finest clubs in the country competing at Score FC on Tuesday 24th July.