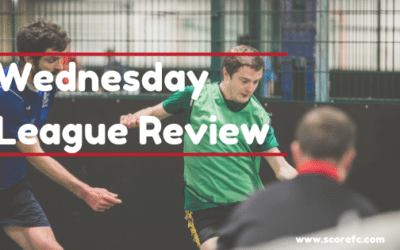 Ten weeks and 1455 goals later and Expecting Toulouse, MEFC and Shut The FA Cup were crowned winners of their respective divisions. All three divisions were tightly contested and it until the 10th round of fixtures for Expecting Toulouse to win their division as...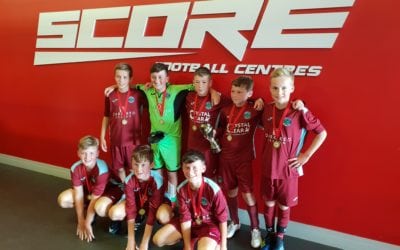 As part of our partnership with SuperCupNI, we recently hosted a 5-A-Side tournament that saw some of the finest clubs in the country competing at Score FC on Tuesday 24th July.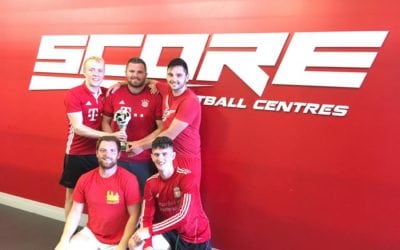 Last Monday saw the culmination of 10 weeks hard work for three teams as the Wired Up Security Solutions Monday League season came to a conclusion, with Awesome A's McFC and Big Bristol Cities winning their respective leagues. As always, the leagues were filled with...
Contact Us
Registered Office:
Score Football Centres Ltd
Hillmans Way
Coleraine
BT52 2EB
Tel: 028 7032 6922
Email: info@scorefc.com
Company Registration Number: NI 612247
Website by No79 Design