We currently run two leagues on a Monday and Wednesday night, with both leagues having three divisions of six teams. Upon registration we will grade your team to ensure you join a division that suits you and your team mates. All of our leagues include promotion and relegation which takes place after a 10 game season.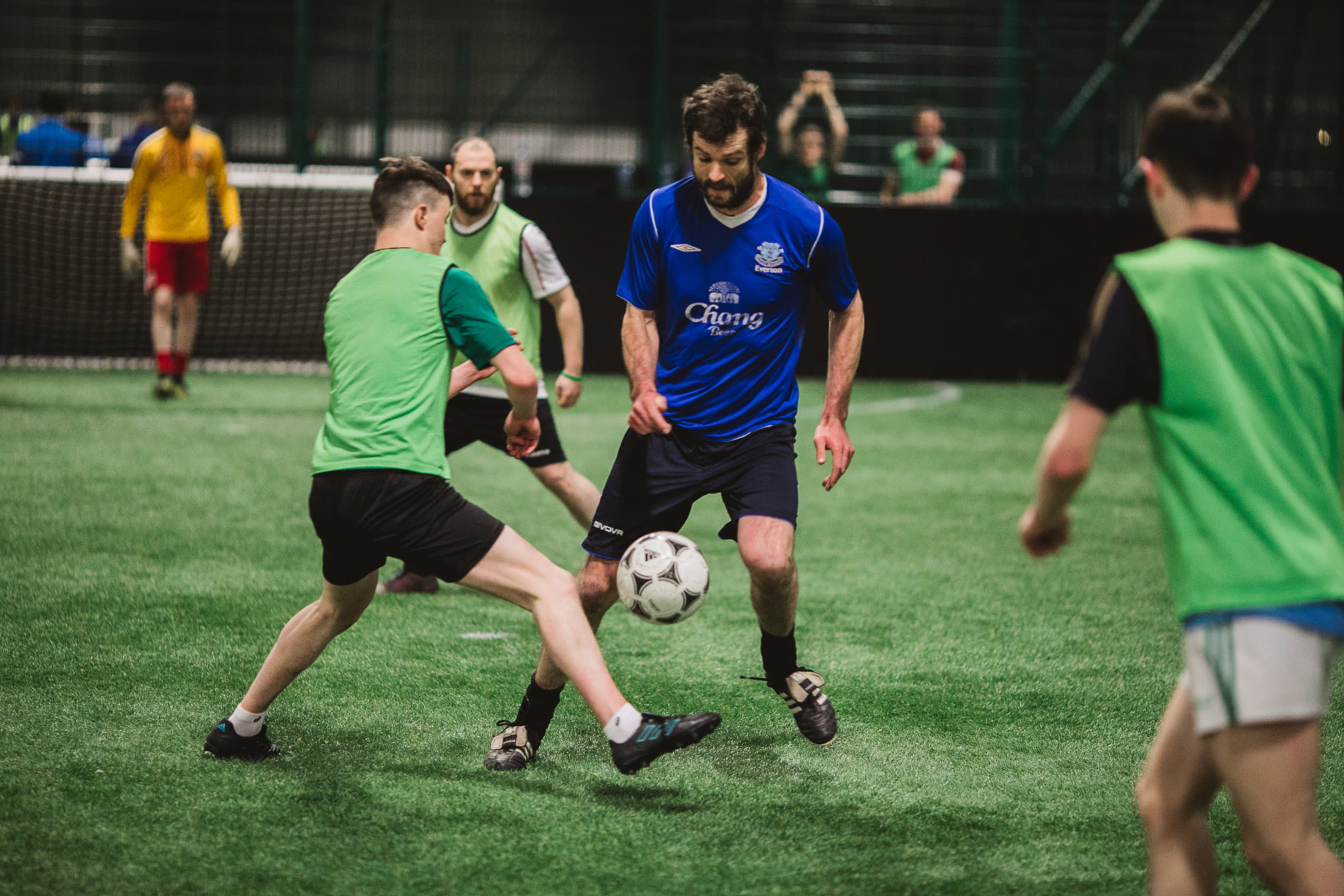 Here's why you should join our leagues:
• Your games will last 50 minutes (25 minutes per half)
• We have professional referees
• You will play on the best indoor surface in Northern Ireland
• We post highlights to our Facebook Page each week
• Great prizes are provided from our league sponsors to each division winner
Register your team by calling reception on 028 7032 6922 or by emailing info@scorefc.com.
Contact us today to secure your place
in the best leagues on the North Coast