Is your garden no longer good enough for you? Are you still using jumpers for goal posts? Then gather up your mates and #PlayLikeAPro at Score on one of our indoor 4G football pitches.
Improve your skills with our £3 Kickabouts or just have a kick about with your pals for only £3 per player per hour (subject to pitch availability).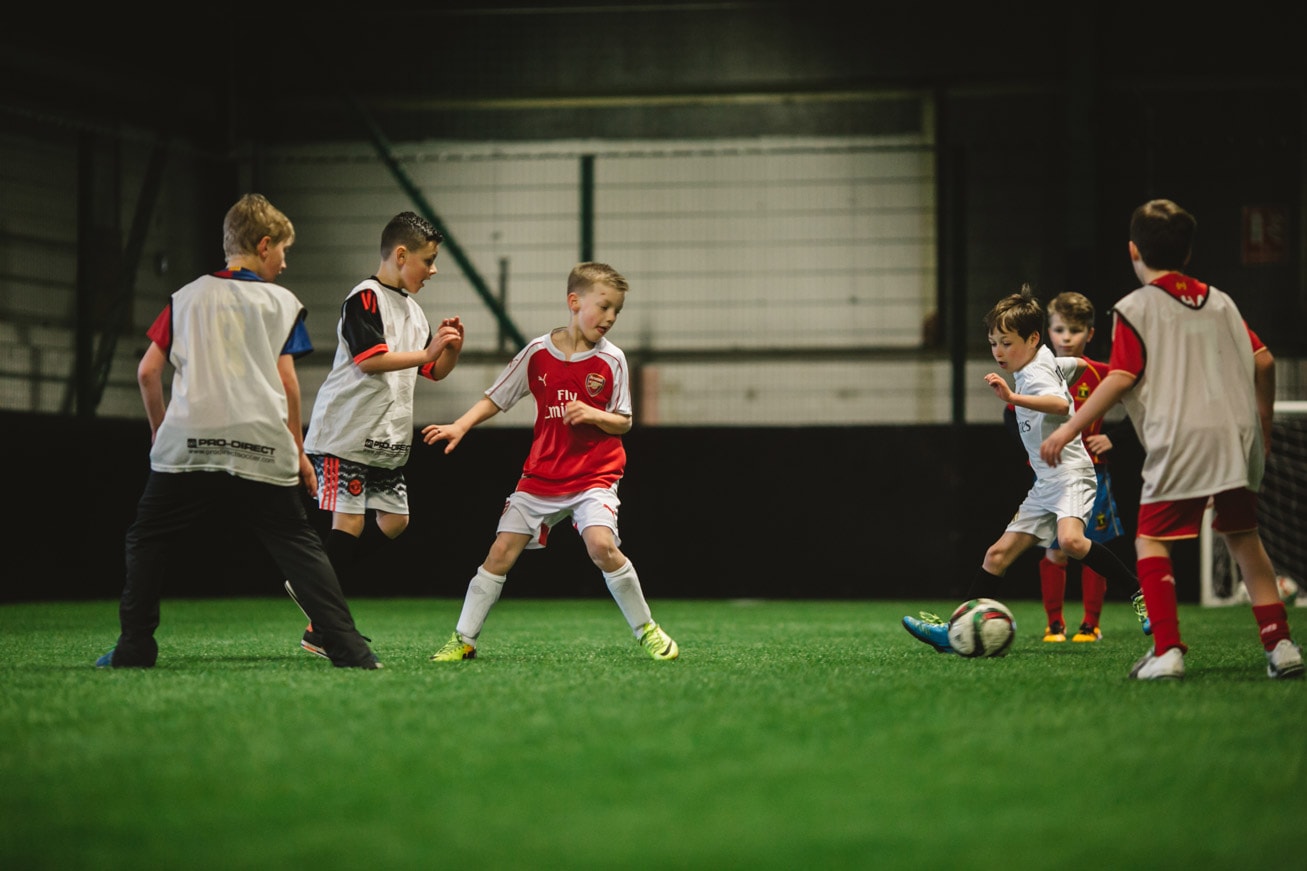 About our £3 kickabouts
Ball hire available for only £1 per hour
Pitches cannot be booked in advance
You may have to share a pitch during busy periods
Maximum of 7 players per pitch at any one time
A great way to keep your kids entertained all year round
Call us on 028 7032 6922 to check pitch availability for £3 Kickabouts.
Contact Us
Registered Office:
Score Football Centres
Hillmans Way
Coleraine
BT52 2EB
Tel: 028 7032 6922
Email: info@scorefc.com
Company Registration Number: NI 612247