At Score Football Centres, we're committed to creating a proactive, positive work environment where teamwork, creativity, and excellence thrive. As a key member of our team, you'll have the opportunity to shape the future of our business and make a significant impact on the football community.
Are you a proactive and positive leader with a passion for football? Do you have a keen eye for detail? If you're ready to help take a thriving business to the next level, we want to hear from you!
Join Score Football Centres and help lead the way in delivering exceptional football experiences.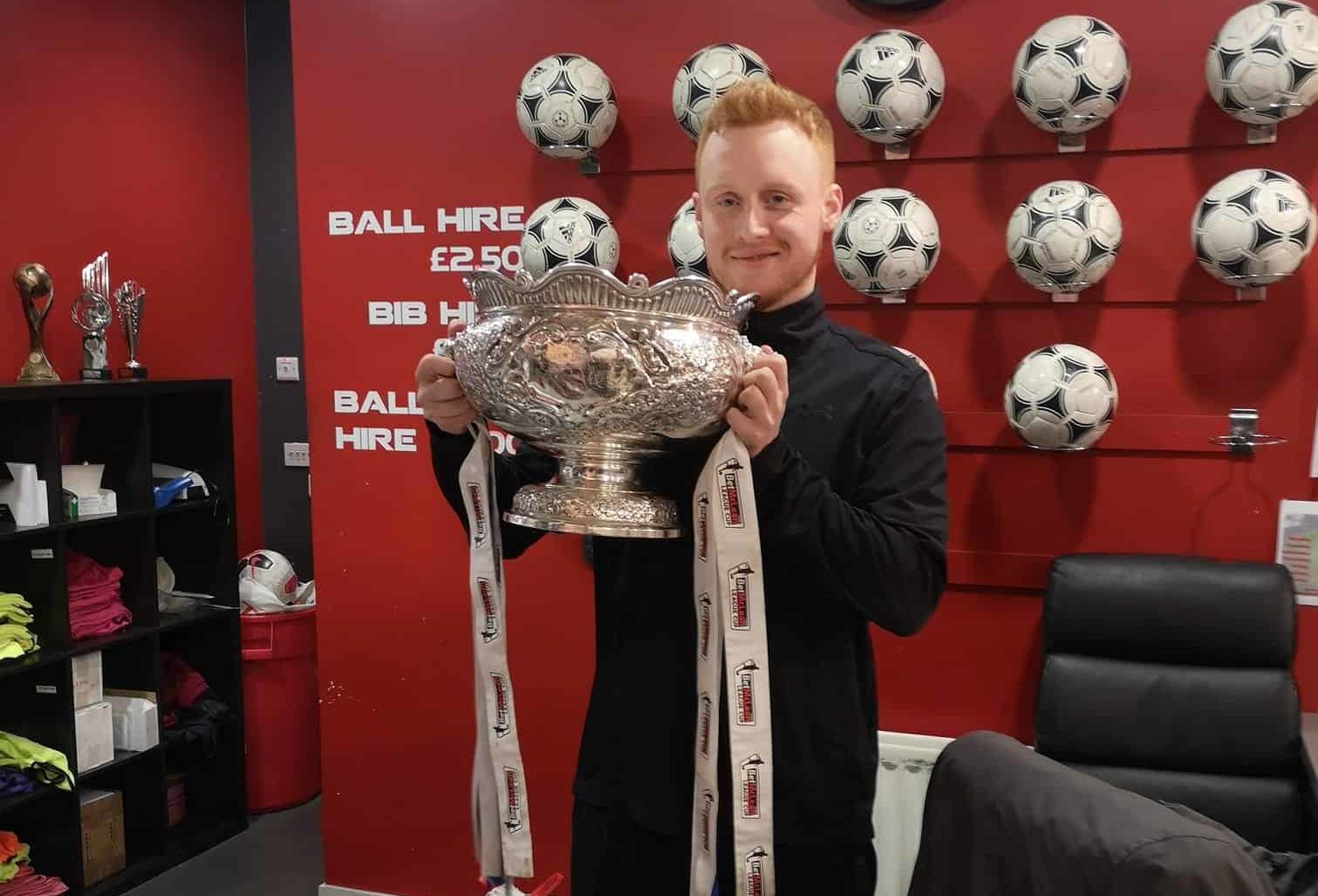 Why you should join Score FC
Passion for football: if you have a genuine passion for football, working at Score Football Centres can be a dream job.
Community engagement: we serve as a hub for local communities, providing a space for people of all ages and skill levels to enjoy sport.
Skill development: learn new skills such as customer service, team management, or facility operations. This is an excellent opportunity for personal and professional growth.
Dynamic work environment: the center is always busy with activities, including games, leagues, tournaments, training sessions, and events. Every day presents new challenges.
If you are interested in a career at Score FC, email your CV to info@scorefc.com.
Contact Us
Registered Office:
Score Football Centres
Hillmans Way
Coleraine
BT52 2EB
Tel: 028 7032 6922
Email: info@scorefc.com
Company Registration Number: NI 612247