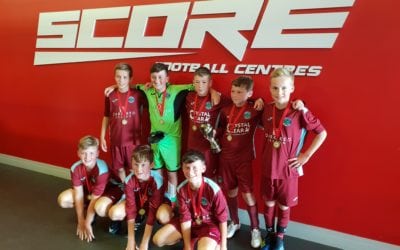 As part of our partnership with SuperCupNI, we recently hosted a 5-A-Side tournament that saw some of the finest clubs in the country competing at Score FC on Tuesday 24th July.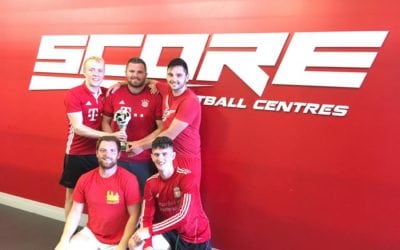 Last Monday saw the culmination of 10 weeks hard work for three teams as the Wired Up Security Solutions Monday League season came to a conclusion, with Awesome A's McFC and Big Bristol Cities winning their respective leagues. As always, the leagues were filled with...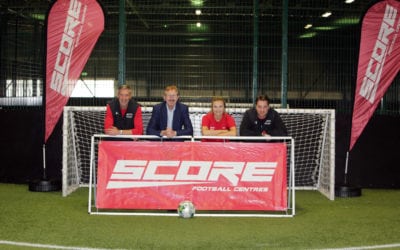 Score Football Centres, as one of the main sponsors and in partnership with SuperCupNI, are excited to announce a new venture that will see Score FC host a 5-a-side competition during the SuperCupNI week. Russell Kelly, Score Football Centres, explained that Score are...