Do you want to play five-aside football every week? Or do you often miss out on your preferred time slot? Then a block booking is the perfect solution for you.
With a block booking you will secure the same pitch at the same time every week.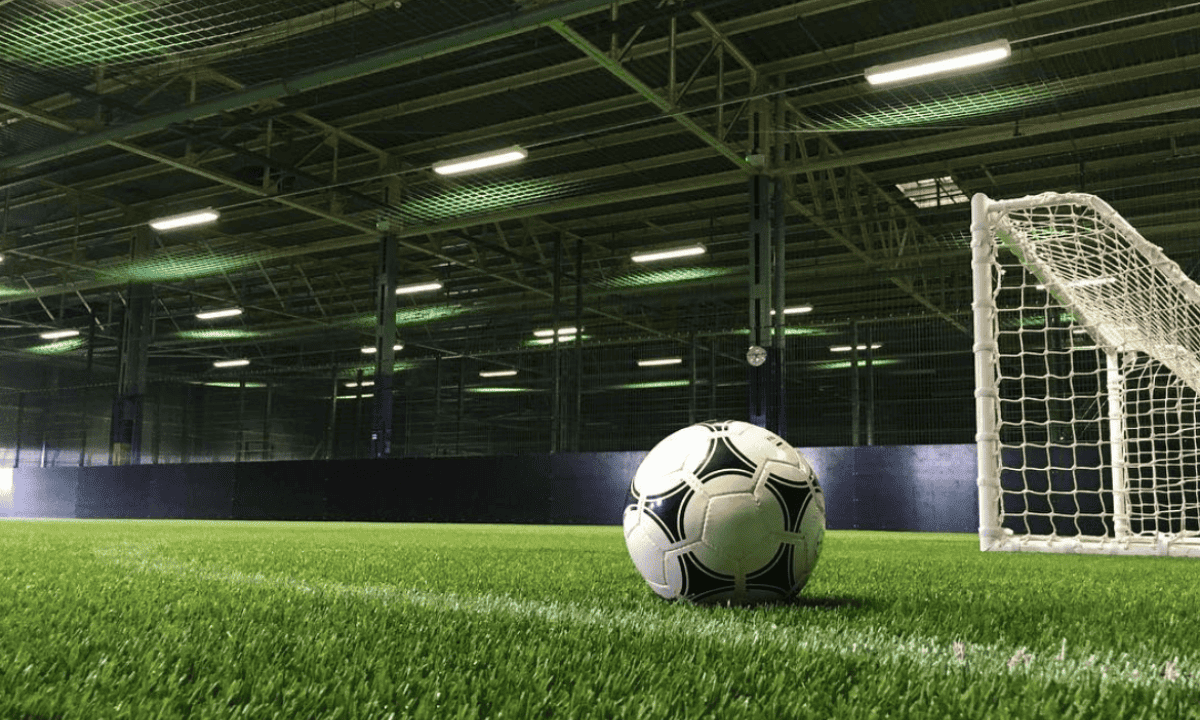 Not only do you get to play every week, you also save money! By having a block booking you will save £10 per week compared to booking your game every single week. Over a 10 week block booking this could result in a huge saving of £100.
Another great benefit of having a block booking is that your games will be recorded. All our pitches are installed with PlayCam cameras that record the full game, then after it you can download those amazing goals and hilarious bloopers.
Block Booking Benefits
Guaranteed game every week
You beat the crowd
You will save money
Your games will be recorded
Secure Your Block Booking
Take the first step towards securing a block booking by completing the form below.
Our team will contact you and let you know what time slots are available.