Score Football Centres is the leading indoor five-a-side football facility in Northern Ireland, based in Coleraine. We have five state of the art pitches installed with the latest 4G surface technology. In this blog post we will explain how you can book a football pitch at Score FC.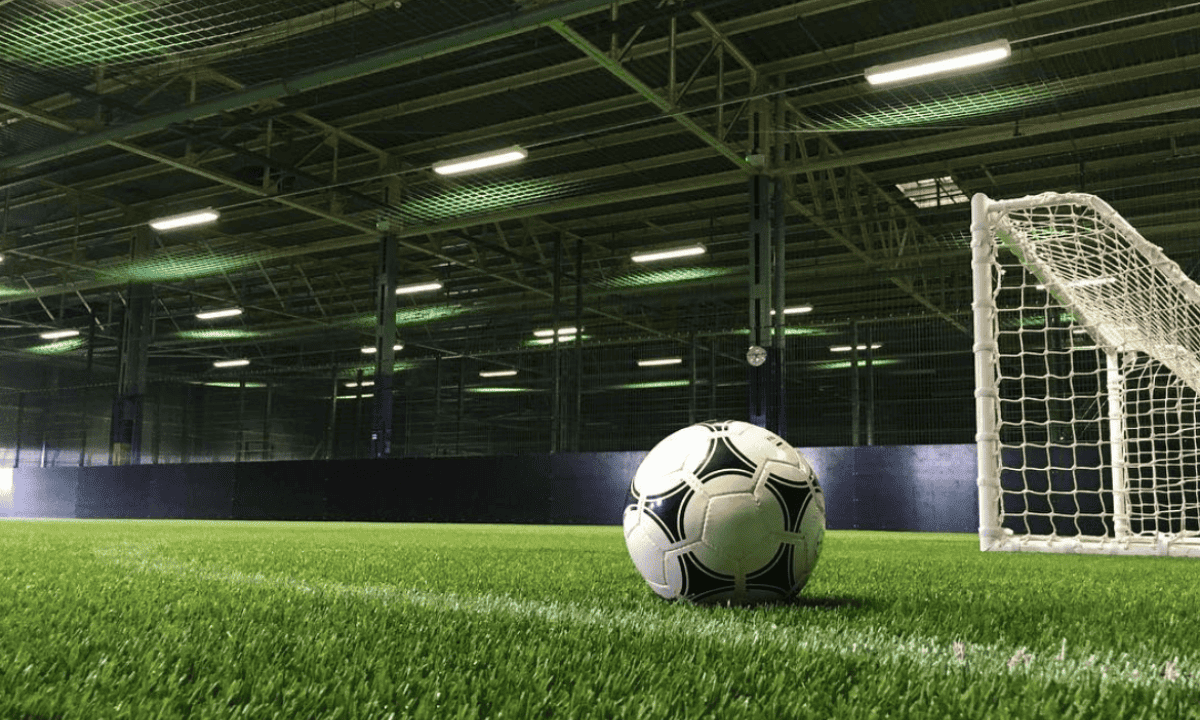 Mobile App
In June 2021 we launched our mobile app which lets users manage their whole Score FC experience in one place.
When you download the app you will be prompted to create your account. Once you have done this you will be able to use all of the features.
The first feature you will see when you login in is 'Pitch Booking'. Click on this tile and our booking system will load. Simply select the time you wish to play and enter your details and you will be ready to #PlayLikeAPro.
More information on our app and the download links are available here.
Website
You can also book a football pitch using our website.
When you visit our website one of the options on the top menu bar is 'Book A Pitch'. Choose this option and click the image to book, this will direct you to our trusted booking partners website, Pitchbooking.
When you reach the Pitchbooking website, select the date and time you wish to play, enter your details and you will be all set.
You will also receive an email confirming your booking.
Calling Us
One other method to book a football pitch at Score FC is by giving us a call on 028 7032 6922.
Simply give us a call and our team will take care of everything.
Whatever way you choose to book, we can't wait to welcome you and your teammates.