Do you want to find a game of five a-side football? Or need an extra player to make up the numbers? No problem, we've got the solution for you.
Off The Bench is designed to match players with teams or block bookings and vice versa. Why be a spectator when you can pull on your boots instead?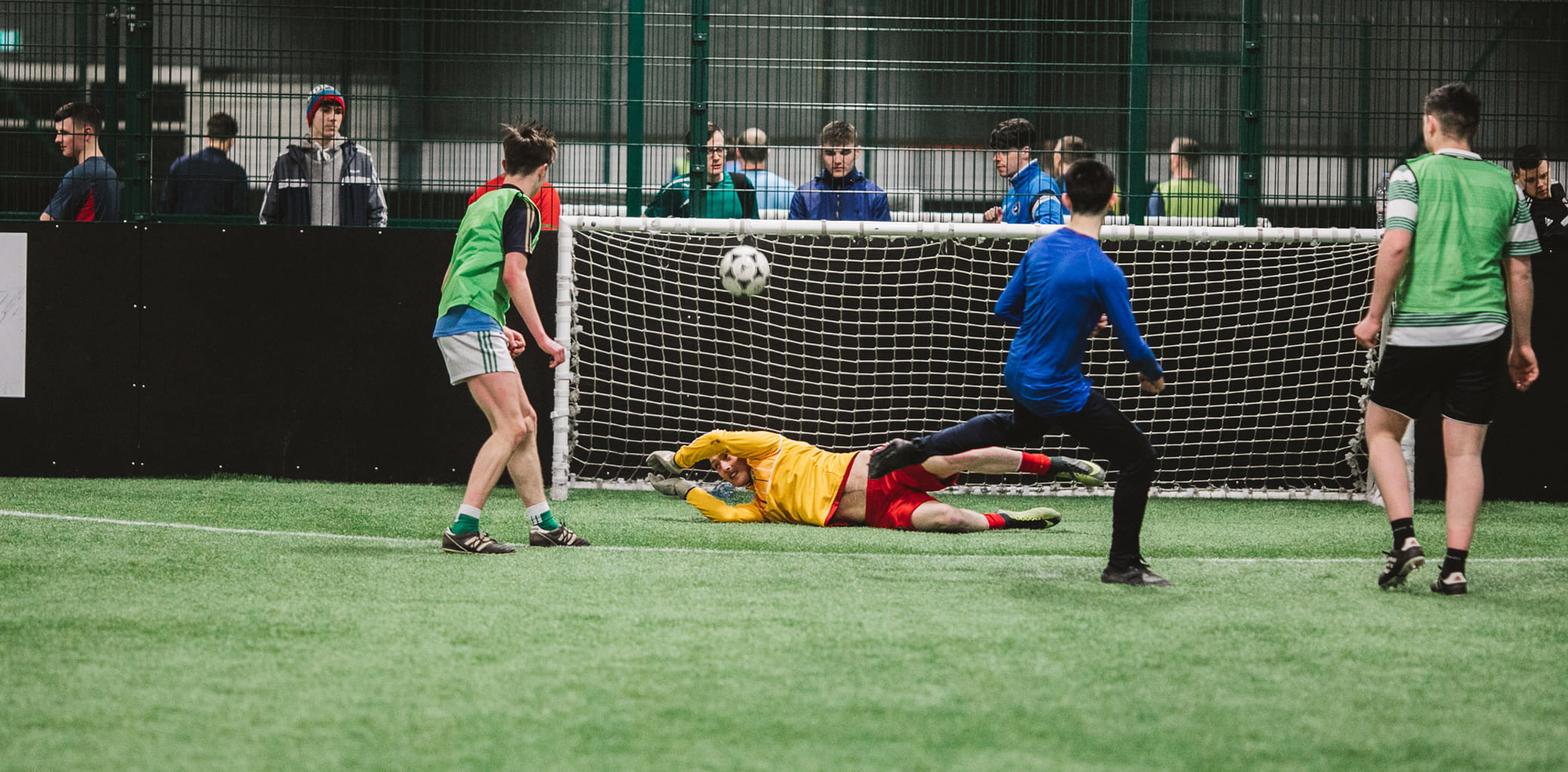 It brings the Score FC community together into one place and ensures no one misses out from playing a game of football. We've seen so much success with Off The Bench that one group of players made their own team and even won our Monday Night League.
To find a game with Off The Bench simply download our Mobile App and signup. Once logged in you will see the group and be able to post your message. The Score FC community will get back to you and you'll be on your way to #PlayLikeAPro.
Get started by downloading our app using the options below.